Special Services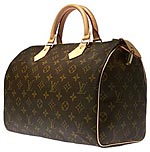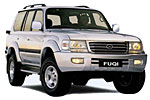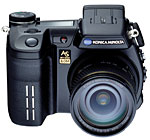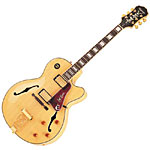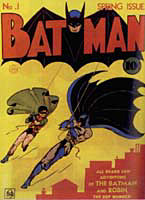 We offer the following services to make your
eBay

experience as easy, fun and profitable as possible.
Fundraising
Tired of the same old fundraising ideas?
Raise money without cash donations.
No more selling tickets or worrying that your fundraising event may fall on a rainy day.
How it Works:
Your members, employees or volunteers, donate items (not cash) from their home or store.
We sell those donated items and turn them into cash for your charity or cause.
Fundraising has never been so fun and easy!
Businesses
Want to bring your business to the web and increase sales?
Need to turn your inventory quicker?
Need to move discontinued items?
Just upgraded and have equipment you no longer need?
Store closing and need to liquidate?
We can make it happen!
Our highly trained staff and management can sell your items for you. No need to increase labor, storage, or shipping supplies. Our one stop shop makes increasing your sales simple and easy.
Estate Sales
Key Benefits:
We will evaluate your estate
We will conveniently sell your valuables
We will maximize your items value
We can provide all levels of service to work within your time frame
Questions??

Email us or call 781-344-1092.